just got back from a dream attack that took me by surprise
Some Amsterdam photos:
Grey Area, one of Amsterdams better coffee shops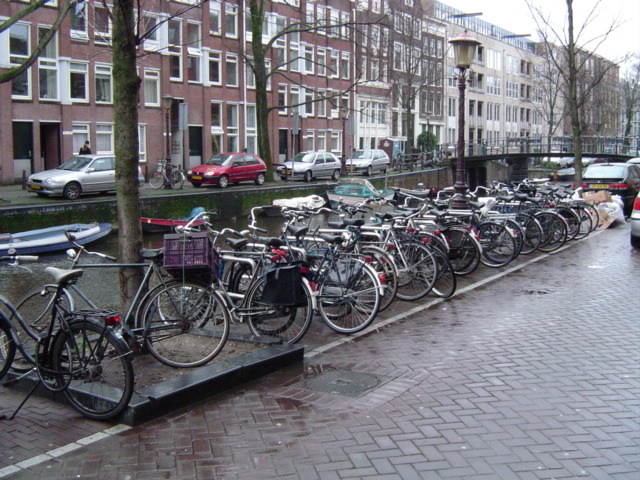 bikes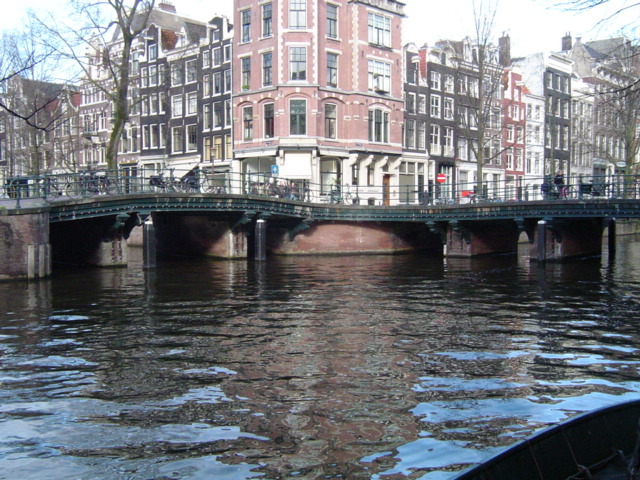 the western canal belt
Inside Dutch Flowers at 10:30am. Probably my favorite coffee shop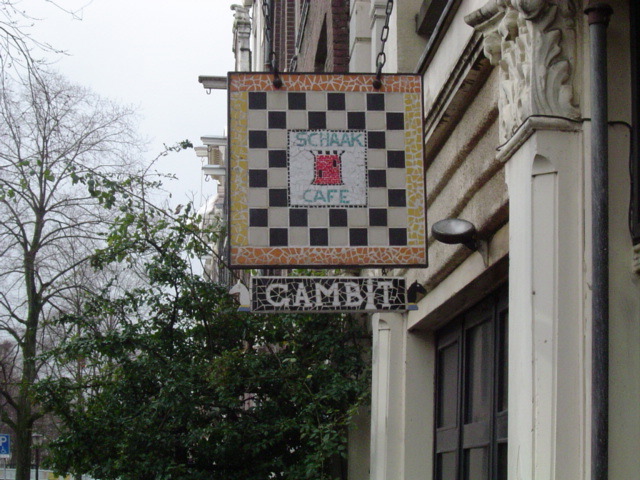 chess shop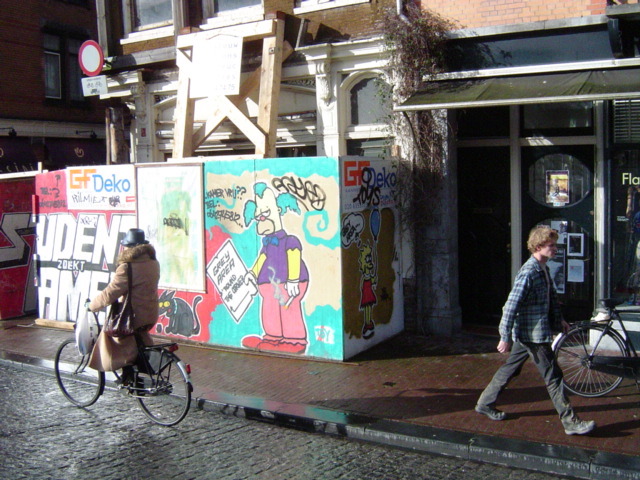 Krusty enjoys Grey Area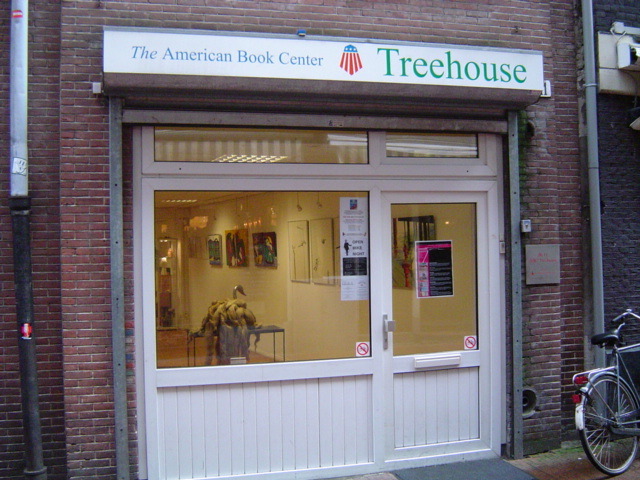 The Foreign Press played a three song set here during the January open mic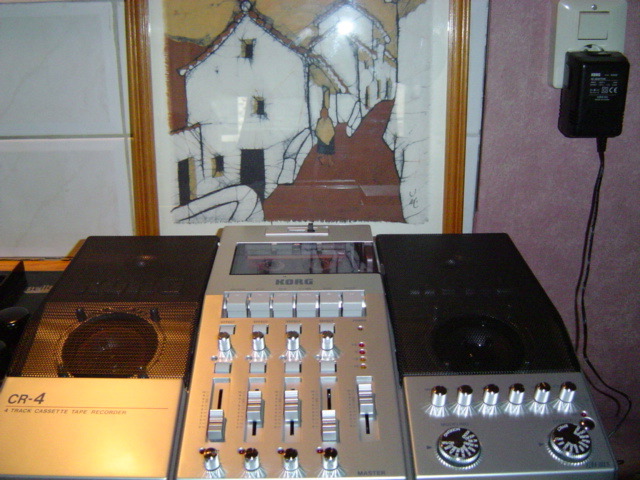 The rest of the week we recorded on this Korg we bought in Amsterdam after we neglected to get the correct conversion devices and blew out the Tascam we had brought with us.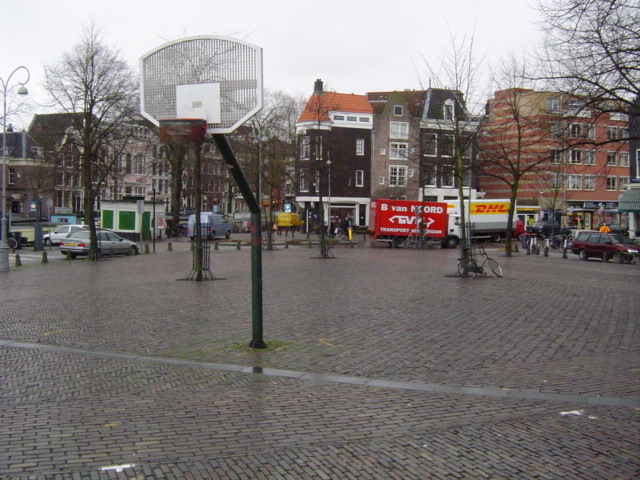 Hoops in the Jordaan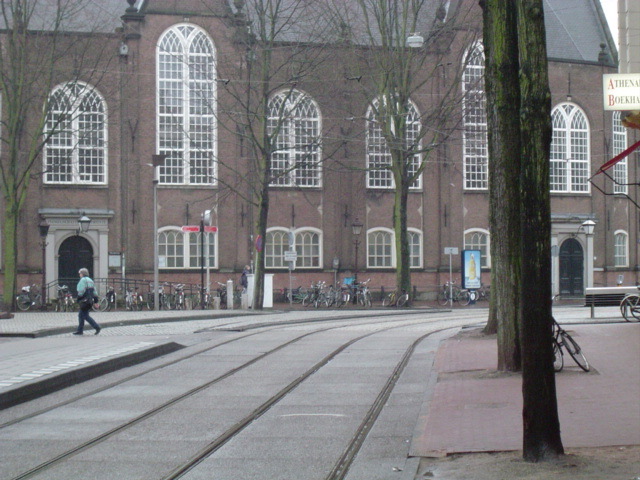 Tram tracks
Ill be uploading some more picures and maybe some short video bits soon.