You held up a stagecoach in the rain and I'm doing the same
A couple vintage photos of DC: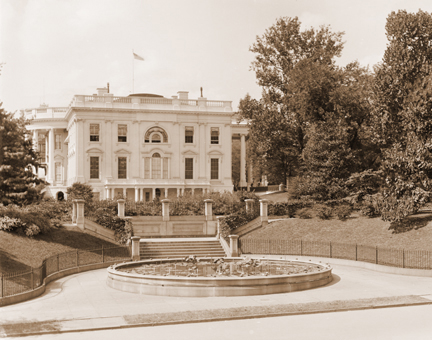 The east side of the White house shortly before the 1902 remodeling, when this become the main entrance. Visitors today enter the White House today on this side. Washington D. C. August 1899.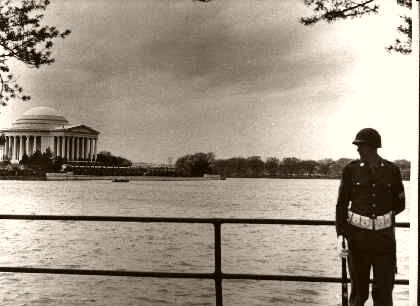 The Jefferson Memorial 1944