"MAKE YOUR OWN DAMN ART DON'T EXPECT ME TO DO IT"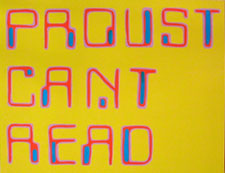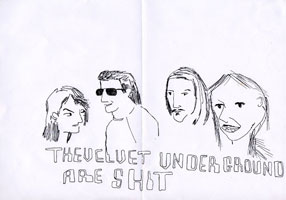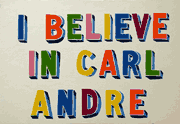 The work of British artist Patrick Brill, who is better known as
Bob and Roberta Smith
. He says his intention with his art is, "...to communicate the idea that people can make their own art, that they do not have to have me do it. I think that art is changing and the business of viewing is changing."
For more information about Bob and Roberta Smith, read
this
as well as
this
.