save your money this weekend. Out August 19:
"Actual Air," by David Berman, is being released by Drag City in hardcover. Its a limited release, with different artwork and photos.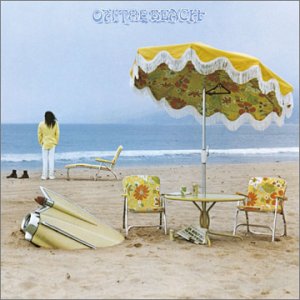 "On the Beach", by Neil Young, released on CD for first time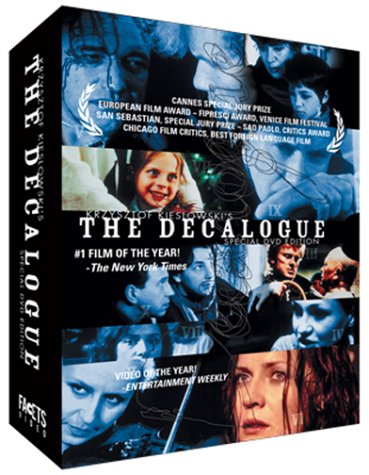 Krzysztof Kieslowski's "Decalogue" is being released on DVD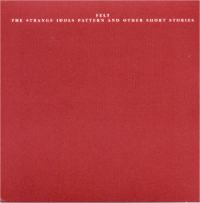 Cherry Red Records will reissue Felt's "Strange Idol Patterns and Other Short Stories"

GBV's new one "Earthquake Glue" is released. As you probably already know, 25 lucky purchasers of the first edition of 'Earthquake Glue' will find a "golden ticket" inside entitling them to a free copy of the upcoming GBV Box Set.