"you are a keyboard and I am a human"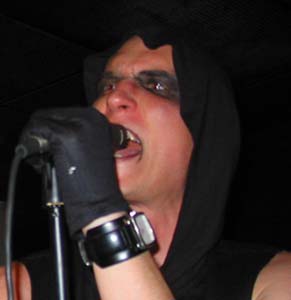 The Torturizer, a highlight of the evening, killed all the right songs.
Run for cover was a success. Kudos to all involved for a very fun evening. You can view some pictures
here
and
here
.
While Treble Kickers were covering Pavement songs in DC, the Jicks
were playing Pavement songs in Milwaukee
.